In my last blog I noted that one of the challenges husbands with divorced parents experience in marriage is separating ACD issues (fears, anger, unforgiveness, father hunger, triggers, etc.) from male/female perspective differences that trigger misunderstandings (communication, sex, responsibilities, etc.) This can affect how wives' respond to their husbands as well.
One difference I've found is women tend to think they understand what makes their husbands tick, while most honest guys will admit they're clueless to what their wife really wants.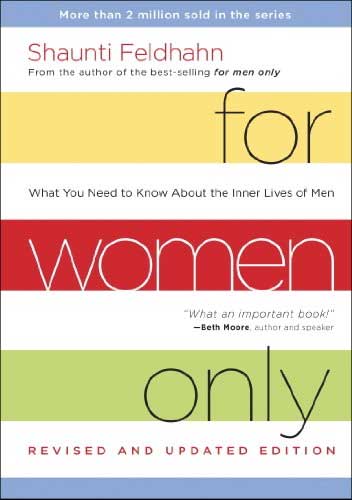 Researcher and author Shaunti Feldhahn acknowledged how little she knew about men writing, "I began to realize there's so much about men we don't understand… It turned out that those revelations were mostly about things my husband always wished I knew, but couldn't figure out how to explain."* The result was tons of research that led to her book, For Women Only. n
What is important to husbands?
Do you know what respect actually looks like to your husband? Is the sexual act the most important thing for him? What do chocolate, flowers, and bait fishing have in common? Shaunti addresses all these and more.
This information is critical for a wife to know if her ACD husband is afraid of not measuring up, or fearful of conflict, or anger is his go-to response. While never justifying bad behavior, I've found understanding the triggers can radically change our behaviors and the relationship.
As a therapist, I've seen this information (and the info from For Men Only) lower tension, increase emotional connectedness, and create a mutual understanding allows love to flourish.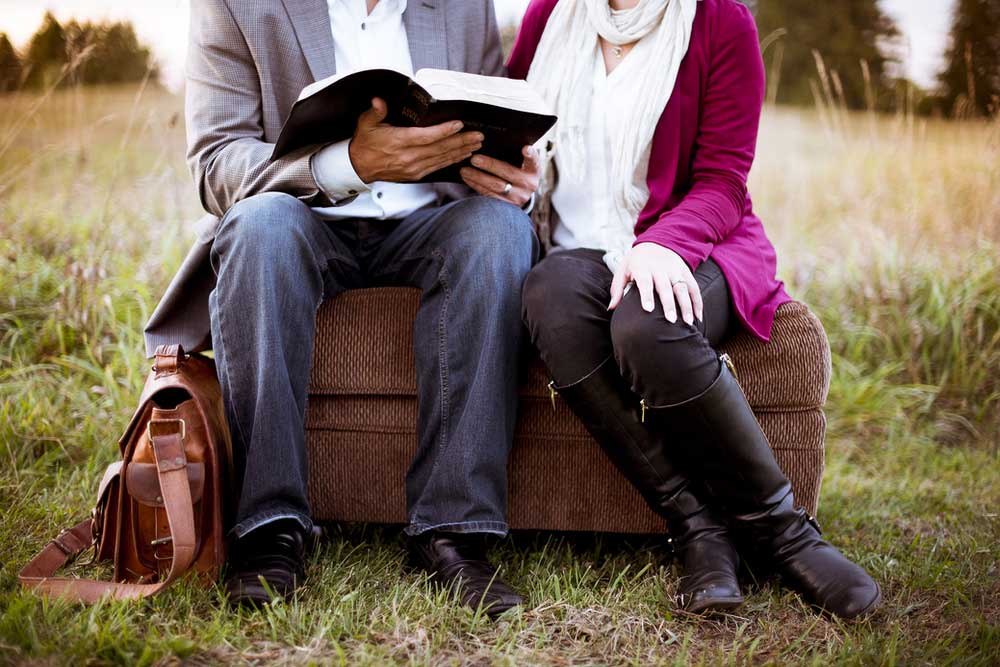 "The heart of her husband safely trusts her."

Proverbs 31:11
For adults with divorced parents, safety and trust are key areas of desire…and fear. But when a husband safely trusts his wife, the outflow is often the emotional security and connection she desires. The result is a strong bond and one less divorce children have to experience.